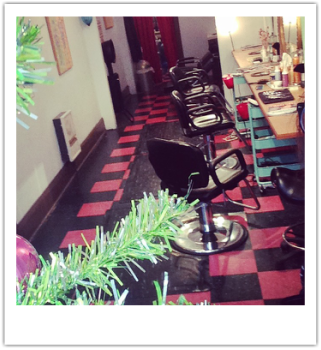 Gilly's Salon has been on Clinton Street since 2005.
It is a cozy neighborhood place where kids are welcome and no toxic fumes are present.
We use Henna Color Labs henna produced in Portland, Oregon made entirely out of plants and roots for those who are chemically sensitive and want the most nontoxic color available.
We also use Organic Color Systems Professional Color, and Keragreen smoothing system for a full array of coloring, highlighting and smoothing options. These products are Revolutionary in the Salon world because they contain NO ammonia, formaldehyde, sodium lauryl sulfates, or plastics
Hair is your Crown.

---